CAC Offers Condolences on the Recent Passing of L.A. Dodgers HOF Manager Tom Lasorda
January 20, 2021, 11:29 am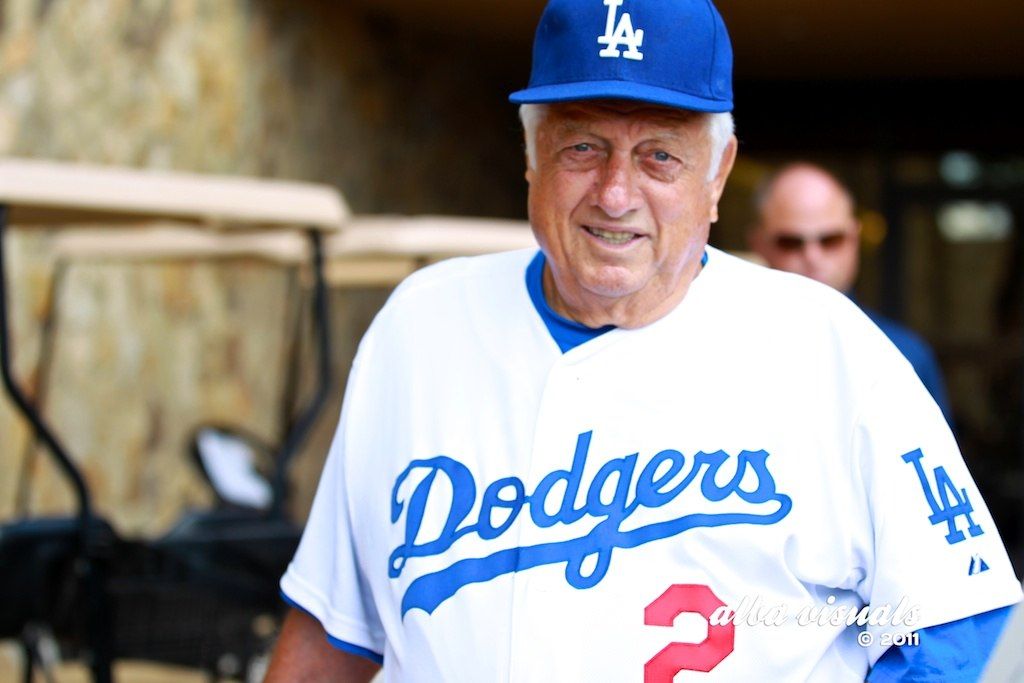 CAC President/Founder Ray McKenna offers condolences on the recent passing of CAC friend and Hall of Fame Manager Tom Lasorda:
"To the entire Lasorda family, the CAC community is praying for you during this difficult time of grieving and for the repose of Tommy's soul. Tommy was a regular attendee at CAC's Winter Meetings Masses and regularly arranged for Dodger Stadium Catholic Masses during his time as manager. His enthusiasm for life and the Catholic Church was infectious and he will be truly missed by the Dodgers Nation and the CAC community."
Click Here to read a recent article by John Allen on Lasorda's passing and his Catholic faith.